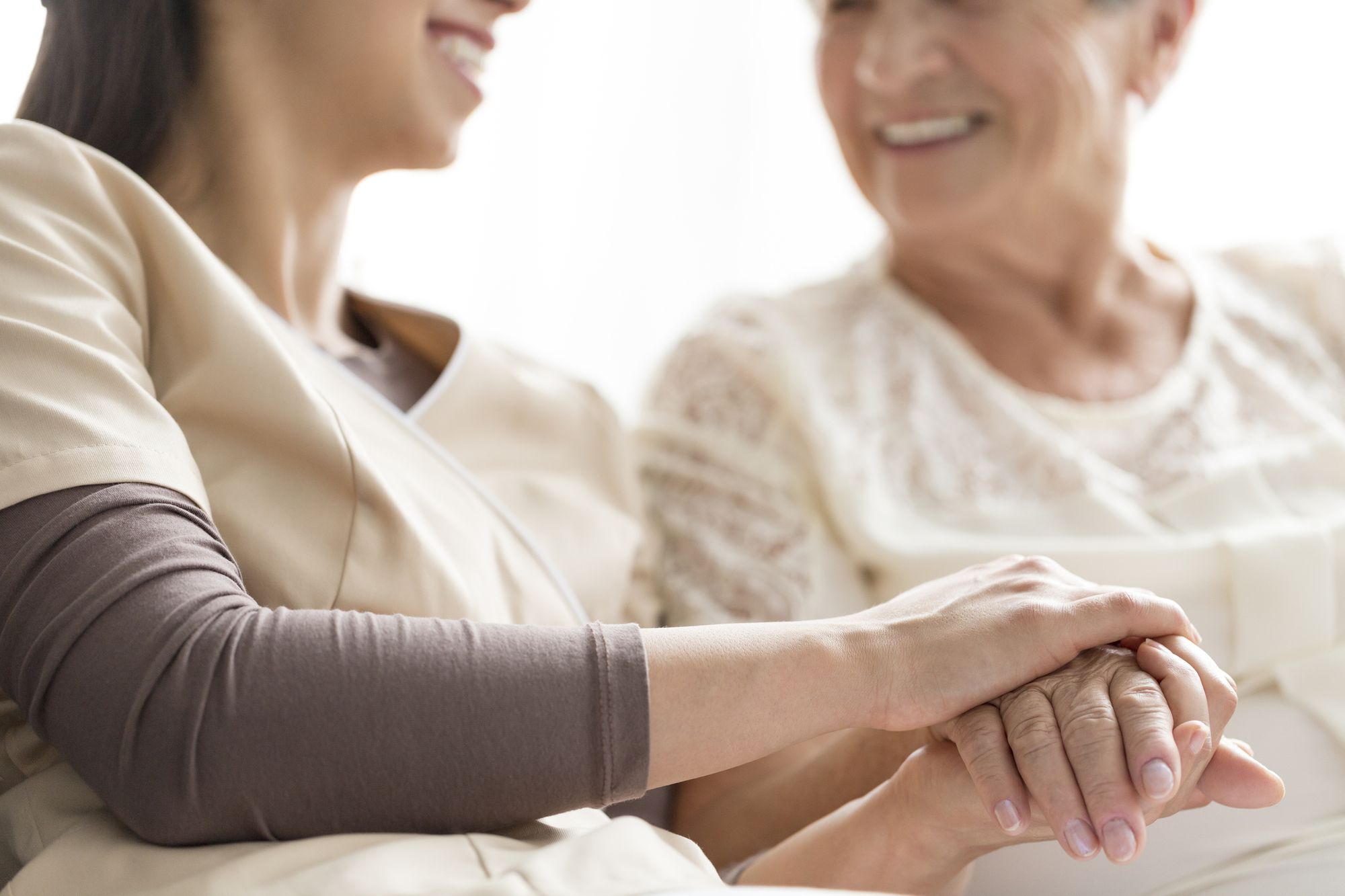 Partner with your local pharmacy for help! Dedicated pharmacy care for assisted living communities can help reduce cost and lower medication errors. It also helps with billing and clinical support.
As a pharmacy that partners with assisted living communities in Pinellas Park, St. Petersburg, Seminole, Largo, Clearwater, and the surrounding communities, we provide affordable medication packaging, and convenient medication delivery. Our pharmacy provide continuous access to a pharmacist as well as offering emergency delivery of medication for urgent medication needs. Our main focus is to ensure that patients have access to their medication therapies in a timely manner.
Contact us to see how we can help you!